Customized Deep Learning Events for Engineers, Scientists, Technologists, and Logisticians

…

call us at 256-858-1276 to custom design a military readiness program for you!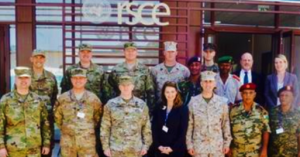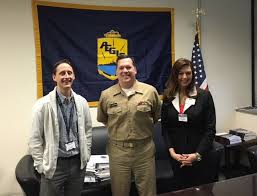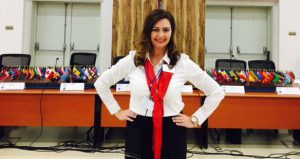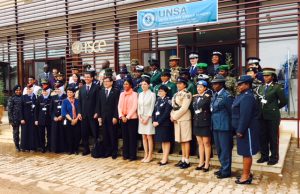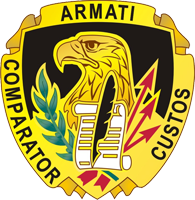 Army Contracting Command: Leveraging Polarities in Organizations – for GS 13-15's to provide competitive advantage for leaders so they can distinguish between a problem to solve and a polarity to manage, and are effective with both.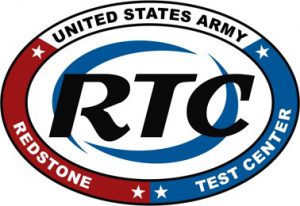 Army Redstone Test Center (RTC): Essential Leadership Tools – for GS 12-14's to help improve skills in critical thinking, business writing, and effective decision-making.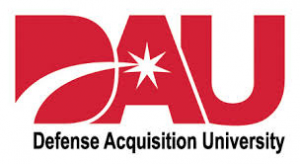 Defense Acquisition University (DAU): Senior Service College Fellowship – for GS 14-15's to help increase performance, build team cohesion, and improve leadership practices.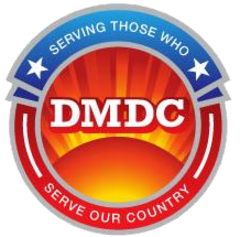 Defense Manpower Data Center (DMDC): New Horizon Seminar Series – for the leadership team to build team cohesion, alignment, and transparency within the organization.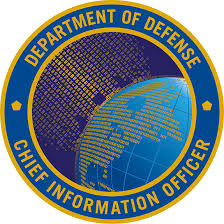 Department of Defense Chief Information Office (DoD CIO): New Horizons – for all levels within the organization to generate an information sharing and information security balanced culture.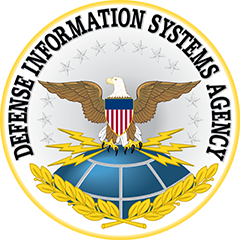 DISA Coalition Capability Exchange Meeting (CCEM): Creating Coalitions for Competitive Advantage – for U.S. allies to focus on a set of capabilities that enable the DoD to execute its assigned missions with global representatives and external partners through timely and secure sharing of mission information.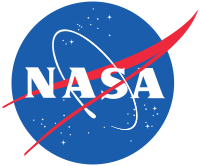 NASA Marshall Space Flight Center (MSFC): Leading at an Executive Level – for Senior Executive Service (SES) members in the Engineering Directorate to help them obtain better accountability practices, delegation skills, and prudent risk management.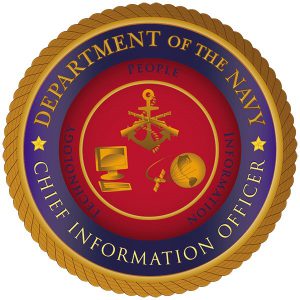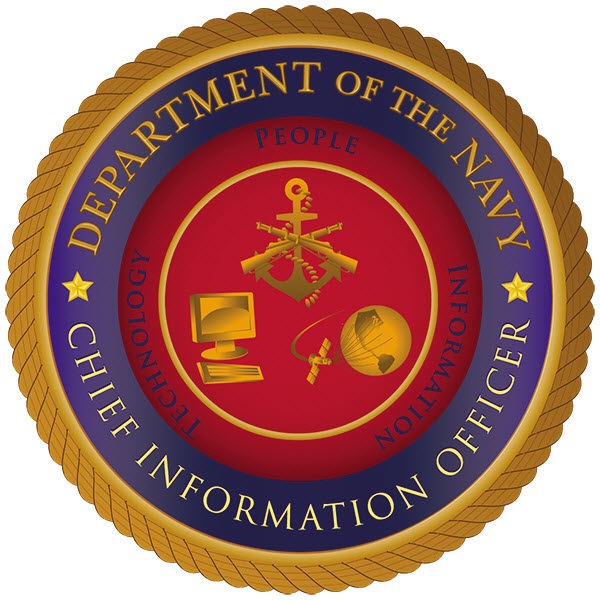 Navy Chief Information Office (CIO): Expanding Boundaries – for senior leaders to expand thinking capacities and increase individual and organizational performance.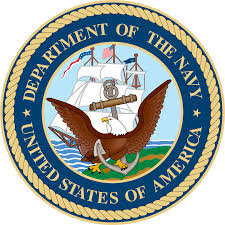 Navy Chief of Naval Operations (CNO): Revolution in Business Practices – for Admirals and SES' to improve business processes within the Navy, change thinking and behaviors amongst our top military leaders, and glean best practices and lessons learned from the private industry.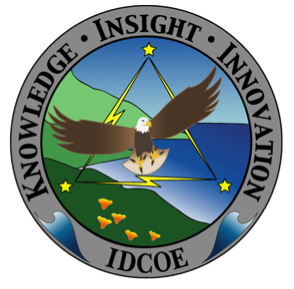 Navy Information Dominance Corps (IDC): Information Dominance Senior/Junior  Officer Course – for O4-O6's to develop a community of innovative Information Warfare change agents.